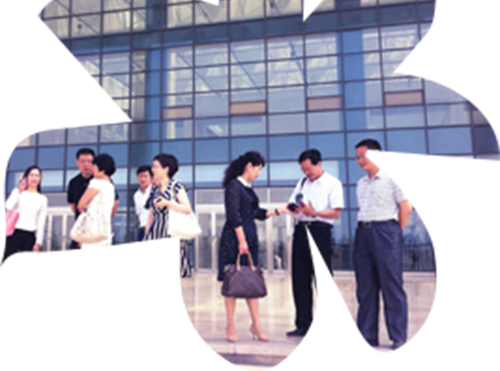 Home >> Government Loans >> Banks
Israel & China:
The Fruits of Friendship
---
Framework Agreements
Within the framework of the Israel-China Financial Protocol, a number of loan agreements have been signed between Chinese banks and Israeli and international banks. These Framework Loan Agreements set the terms under which Jasmine finances export transactions and long-term projects.
Lending Banks



Borrowing Banks






ASHRA
ASHRA, the Israel Foreign Trade Risks Insurance Corporation, is an Israeli government company whose goal is to encourage Israeli exportation by providing insurance for investments and credit transactions abroad.
The Israel-China Financial Protocols create a safe financial infrastructure, allowing ASHRA to efficiently insure credit transactions between the two countries.
For more information about these activities, visit the ASHRA website.
Loan Terms
The Israel-China Financial Protocol allows for loans totaling 100% of the value of the project's Commercial Contract. These are divided into a Down Payment Loan of 15% and a Long Term Loan of 85%, with a variety of payment structures:
| Alternatives | Relevancy | Down Payment | Interest Rate | Credit Terms |
| --- | --- | --- | --- | --- |
| A | All projects | 1 year | 3.2% FIXED | 7 years |
| A-1 | All projects | 2 years | % LIBOR + 0.45 | 7 years |
| B | Projects above US$1 million | 1 year | 2.5% FIXED | 10 years |
| B-1 | Projects above US$ 1 million | 4 years | % LIBOR + 0.5 | 10 years |
| C | Projects above US$ 5  million | 1.5 years | 3.6% FIXED | 15 years |
| C-1 | Projects above US$ 5 million | 4 years | % LIBOR + 0.5 | 15 years |